The Back Lane Tavern Menu
The Back Lane will be bringing a unique culinary experience to Woodstock. We will be serving international small plates as well as bar snacks. Our concept is based on the classic traditional Spanish tapas theory. Small dishes served when they are ready (not all at the same time) designed for friends and family to share and experience an array of delicious dishes in a relaxed dining atmosphere.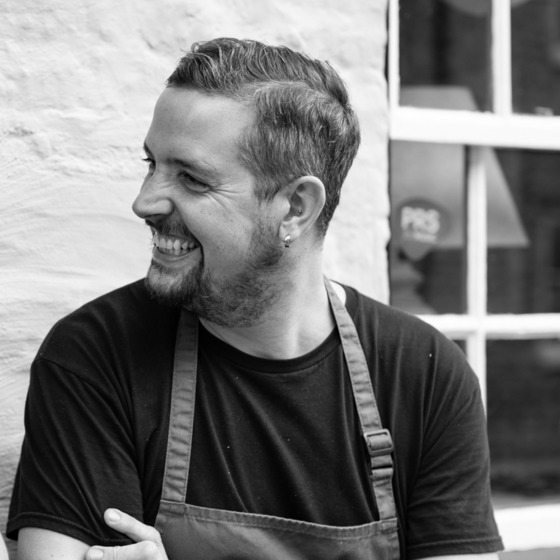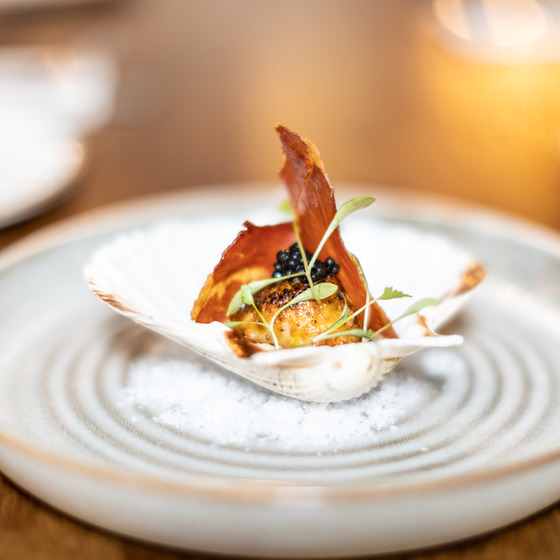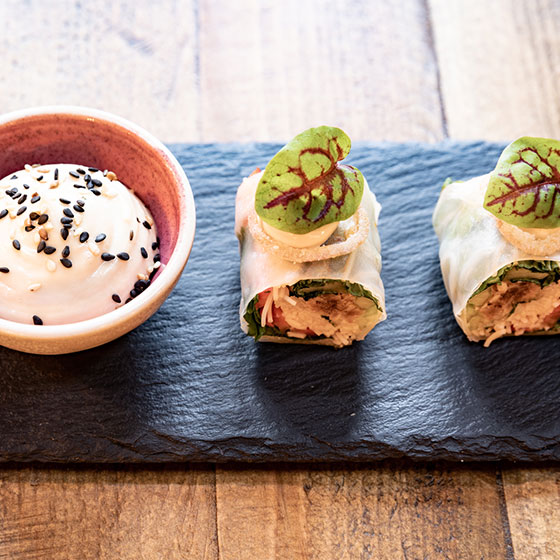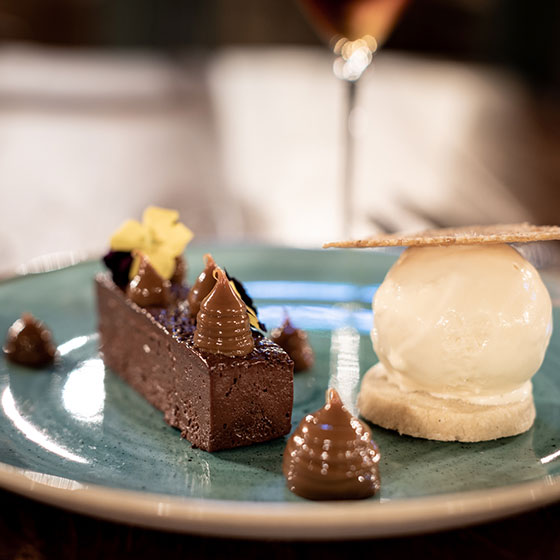 Our head chef has achieved two rosettes working at three separate restaurants in the last six years. For a long time now Johnny has been dreaming of opening a tapas style restaurant and has finally teamed up with Brewmish to realise his vision.

Monday – 12:00-14:00 // 18:00-21:00

Tuesday – Thursday 12:00-14:30 // 18:00-21:00

Friday 12:00-14:30 // 18:00-21:30

Saturday 12:00-14:30 // 18:00-21:30